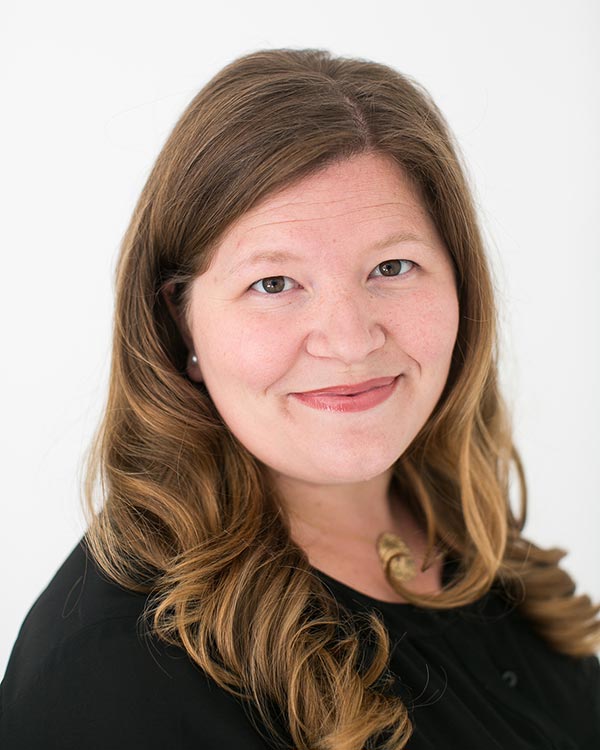 Michelle Delaurier

michelle.delaurier@alliebeth.com
214.577.2144
Karin Shoffner combines her legal background with her extensive knowledge of Dallas neighborhoods and schools to facilitate every transaction with the care and attention to detail that every client deserves.
After graduating from law school, Karin practiced as in-house counsel at a North Texas title company. This experience provided her with unique insight into every aspect of a real estate transaction and legal skills that she is now able to use in assisting her clients. Having lived in Dallas for over thirty years, Karin has helped clients purchase homes all over the Dallas area. She is always eager to help her clients find the home that is a perfect fit.
Karin is a graduate of The Hockaday School, The University of Texas at Austin and SMU Dedman School of Law.